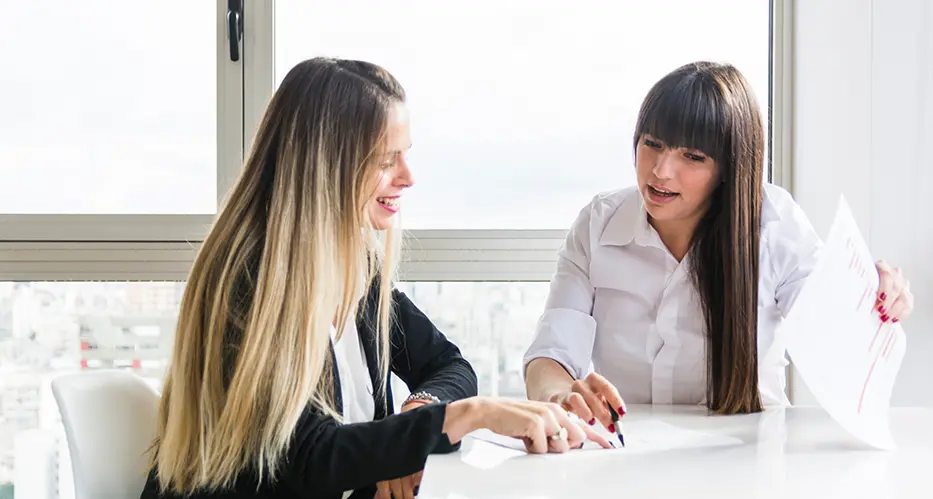 Interested in Joining the Team of Budget Policy?
We at Budget Policy welcome talent and experience. If you believe you can be a right fit for our organization, please feel free to get in touch with us.
Budget Policy promotes a culture that is transparent, nurturing and filled with positivity. Once you are part of our organization, you'll feel the positive difference in work culture.
Our employees consistently appreciate the fact that while we have been growing as a company, we have also given them chances of both personal and professional growth!
Current Vacancies
There are no vacancies at the present time; however, we insist you send in your updated CV to make sure that we get in touch with you once we have a suitable position for you.
Get In Touch
Please fill the form below with your best information, and we'll get back yo you soon.
Get in Touch
Budget Policy employs nearly 100 people who are expert in their fields. Our team consists of marketers, accountants, agents an many such profiles.
If you feel you have the right skill-set and attitude to be a part of Budget Policy, please feel free to get in touch with us!