Partnership is one of the ways to make your work more effective.
By making partners, one not only increases the efficacy of their work, but also reaches out to more people and opens new horizons of understanding and running businesses.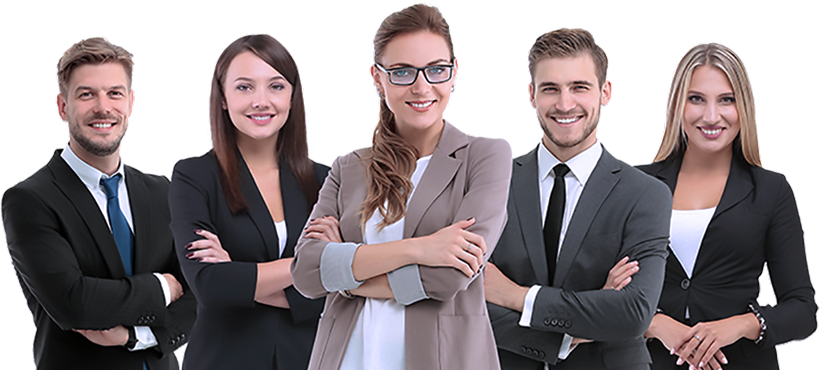 Meet Our Partners
Here are some of the names we are associated with!
Asia Pacific Group is one of the renowned and most trusted education & migration consultation companies in Australia. The company is based in Melbourne with a branch each in Sydney, Adelaide and Reservoir.
www.asiapacificgroup.com
Connect PTE is a top-notch PTE coaching provider based in Melbourne. The coaching institute provides PTE coaching using especially-designed mock tests and several tips & tricks to attain high score.
www.connectpte.com
IELTS PTE Training is a coaching institute based in Chandigarh (India) providing coaching for both IELTS and PTE. The institute has provided coaching to hundreds of students successfully over the past 10 years.
www.ieltsptetraining.com
What Clients Say About Us
100% Satisfied Customers
A whole lot of satisfied customers across the globe who appreciate our quick and professional services, and thank us for saving their money and helping them buy the best insurance policy.

Budget Policy helped me find the best policy for my family and saved me a lot of money!

I bought OSHC for my family at best price! I could not believe it until I got it in my inbox!

Syed Umer Rizvi
Sri Lanka
I am extremely happy and satisfied knowing that I was able to save a lot of money on my insurance!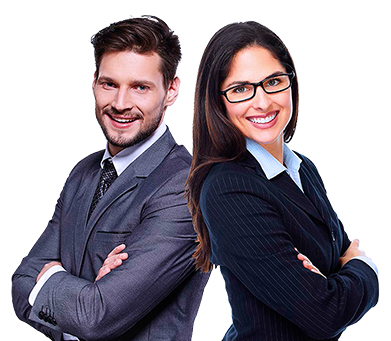 Be Our Partner
Join hands with us to know how we can assist you with your business and vice versa!
GET IN TOUCH