Choose the Best 408 Visa Health Insurance
We provide different 408 visa health insurance for you to compare and choose the one that meets your specific requirements. Budget Policy offers 408 Visa Health Insurance Plans from Australia's leading insurance providers. Compare and buy the right plan and enter Australia with confidence! Our health partners will promptly cover the cost of almost any medical treatment, hospitalization, or accident response you may need during your stay in Australia.
Each of our health partners provides dedicated services as part of your Health Insurance for Visa 480, including unlimited ambulance cover, native smartphone app, 24x7 Nurse Line, online messaging, and more.
Budget Policy offers you all this and much more on the regular cost of plans provided by our competitors.
Why wait? Compare and buy the cheapest 408 Visa Health Insurance now and be sure about your healthcare in Australia.
408 Temporary Activity Visa
The 408 Temporary Activity Visa permits you and your family to visit Australia for specific types of activity on a temporary, short-term basis.You can apply for a 408 Visa to visit Australia for situations like attending events sponsored by the Australian Government; community and cultural activity programs; religious work; research activities; entertainment and sporting activities; staff and student exchange agreement programs; full-time domestic work; and more.The Health Insurance for 408 Visa comes with numerous benefits such as staying in Australia rightfully for the duration specified for your nominated position (maximum 2 years).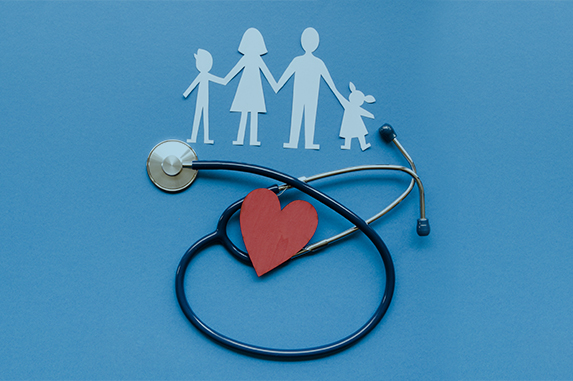 Popular Blog
Go through some of the most useful blog-posts that will help you prepare better for your stay in Australia
FAQs
Though we have tried to answer most of the questions here, please feel free to get in touch with us if you can't find what you are looking for!
What Clients Say About Us
100% Satisfied Customers
A whole lot of satisfied customers across the globe who appreciate our quick and professional services, and thank us for saving their money and helping them buy the most affordable 408 visa health insurance policy.

Budget Policy helped me find the best policy for my family and saved me a lot of money!

I bought OSHC for my family at best price! I could not believe it until I got it in my inbox!

Syed Umer Rizvi
Sri Lanka
I am extremely happy and satisfied knowing that I was able to save a lot of money on my insurance!