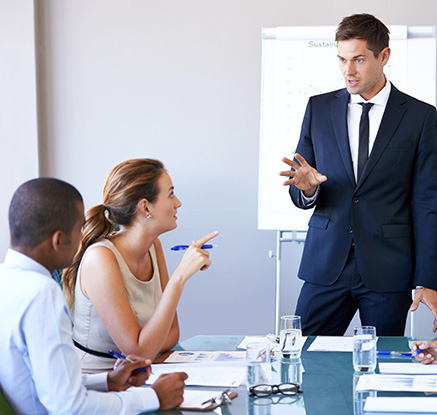 Insurance Plans For Training Visa
The subclass 407 Training visa allows the holder to take part in workplace-based occupational training activities in order to improve their skills for their job, area of tertiary study, field of expertise or in a professional development training program in Australia. This visa is granted for a period of 2 years maximum.
To be eligible for this visa, the candidate must be either sponsored, nominated or be invited.
Health Insurance Policies for Subclass 407 Training Visa Holders
Health insurance is mandatory for all subclass 407 visa holders during the entirety of their stay in Australia. The visa holders must maintain adequate health insurance while live and work in Australia.
Budget Policy offers wide range of affordable health insurance policies for subclass 407 training visa holders.