OSHC Price comparison chart
Get up to $50 service voucher or 1-week free PTE coaching
500 STUDENT VISA SINGLE

$572.00

BUY NOW

$575.00

BUY NOW

$654.00

BUY NOW

$627.00

BUY NOW

$579.00

BUY NOW
Best Price-Saving up to 27%
500 STUDENT VISA COUPLE

$3,800.00

BUY NOW

$4,394.00

BUY NOW

$3,796.00

BUY NOW

$4,352.00

BUY NOW

$3,916.00

BUY NOW
Best Price-Saving up to 45%
500 STUDENT VISA FAMILY

$6,681.00

BUY NOW

$9,100.00

BUY NOW

$8,274.00

BUY NOW

$7,528.00

BUY NOW

$8,478.00

BUY NOW
Get up to $50 service voucher or 1-week free PTE coaching
500 STUDENT VISA SINGLE

$1,167.00

BUY NOW

$1,172.60

BUY NOW

$1,334.00

BUY NOW

$1,273.00

BUY NOW

$1,178.00

BUY NOW
Best Price-Saving up to 27%
500 STUDENT VISA COUPLE

$8,232.00

BUY NOW

$8,954.00

BUY NOW

$7,748.00

BUY NOW

$8,518.00

BUY NOW

$8,255.00

BUY NOW
Best Price-Saving up to 45%
500 STUDENT VISA FAMILY

$15,514.00

BUY NOW

$20,907.98

BUY NOW

$19,008.00

BUY NOW

$17,172.00

BUY NOW

$20,347.00

BUY NOW
Your Go-to Insurance Portal
Budget Policy is a one-stop portal for all your insurance needs - right from OSHC to OVHC. Get hold of the most suitable insurance policy at best price! Now you won't need to go through insurance policy quotations on different websites and do that tedious task of comparing them.
With Budget Policy, you can be sure of getting your OSHC/OVHC at best price as compared to the market. Budget Policy offers you smooth end-to-end buying experience with zero hassle - just compare, choose and buy!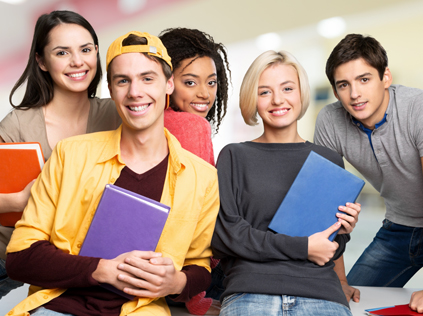 Compare All Policies at One Place
We give you the power to compare all the insurance policies at one place in one go! Get rid of the hassle of going to different websites for different insurance needs. No more confusion and no more fine-prints; just pure hassle-free buying experience. Budget Policy brings you the easiest method to buy the best insurance policies from world-famous insurance providers like BUPA, Medibank, NIB, AHM, etc.
All you need to do is fill your insurance requirements and you'll be presented with all the insurance policies that suit your visa requirements, including their features and prices. Budget Policy can help you save huge on OSHC and OVHC, thereby allowing you can channelize your savings towards other important things in your life!
Get a quote


Buy Insurance Smartly
Multiple payment options available to pay for your insurance policy. It feels good when you get to pay less by comparing different insurance policies at one place – that's what we call buying insurance smartly!

Important Notifications – Right in Time
Whether it is about your health insurance expiring soon or about it's renewal, we keep an eye on all. By giving you important expiry and renewal notifications in time, we make sure you stay covered all the time!

Why Pay More When You Can Pay Less?
Get great offers on insurance policies and end up paying less than the market price. While it saves you huge money on one side, it also gives you the much-needed peace of mind!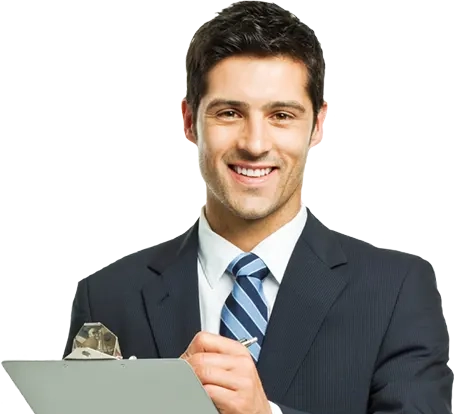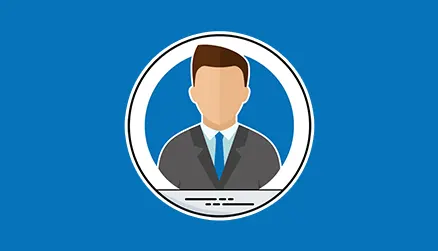 Welcoming insurance agents to join us and earn lucrative incentives and bonuses while being completely transparent and professional. Let's discuss what we have to offer and how we can grow mutually.
Are you an insurance provider and looking to sell insurance policies through us? We believe in maintaining transparency with all our associates. Let's discuss and get associated professionally.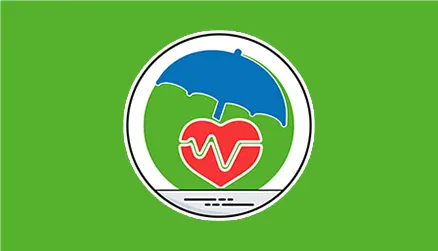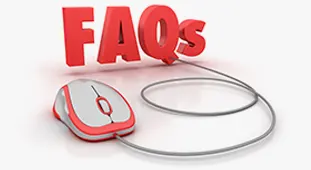 Any Questions?
We'll be more than happy to answer any questions that you may have regarding buying insurance policy. Here's a list of some of the most frequently asked questions along with their best responses.
GO FAQs