Buy at Less than the Market Price, Always!
Get Insurance Policies at Huge Discounts. Just Browse Through Different Plans and Get the Best Quotes!
Why Choose Us
We offer you the most feature-filled insurance policies at the most affordable prices in Australia. Here are some of the top reasons to choose us.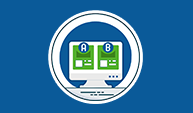 Easy Comparison
Enabling you to compare multiple OSHC plans in just a click, so that you can choose the one that suits you the best.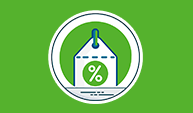 Huge Discounts
Offering huge discounts across different OSHC and OVHC policies.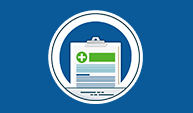 Complete Coverage
Bringing in insurance policies to fulfil all visa conditions and complete coverage.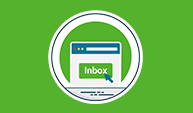 Instant Delivery
Policy certificate delivered right in the inbox within minutes of purchase.