Health Insurance for Visitor Visa 600
The 600 visitor visa health insurance permits you to visit Australia for business reasons, go on cruise trips, meet friends and family, or simply enjoy vacations and explore the culture of the land.
The Australian Ministry of Home Affairs recommends international visitors have a valid 600 visa health insurance plan to cover the cost of any unforeseen hospitalization or medical treatment expenditure if any during their stay in Australia.
The coverage provided by health insurance for visitor visa 600 varies based on the type of plan you purchase. A good visitor visa 600 health insurance usually covers the expense of emergency ambulance transport, medical treatment in case of hospitalization, the medical expense to send you back home, out-of-hospital treatment, and certain prescription medicines.
Budget Policy lets you compare health insurance plans for visitor visa 600 offered by Australia's most trusted health partners, our health partners for their prompt services, transparent policies with no hidden charges, broad coverage, round-the-clock customer service, and quick claim settlements.
Get the Best Health Insurance for Visa 600
It is important that you compare 600 visitor visa health insurance plans on offer from different providers to find the one that best suits your unique needs. Choosing the wrong health insurance for visitor visa 600 means you might end up spending much more on medical treatment in Australia than the cost of a good insurance cover.
That is where Budget Policy has an edge over other insurance providers!
With Budget Policy, you get much more than what is offered by our competitors!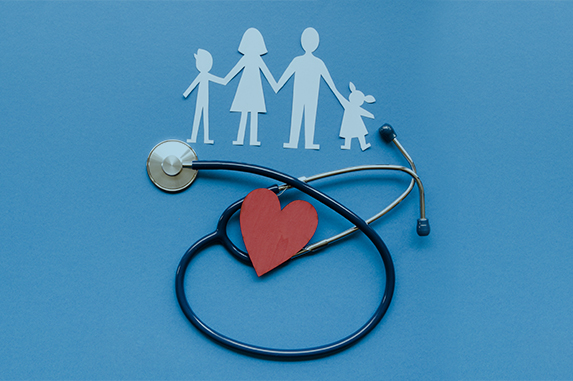 Popular Blog
Go through some of the most useful blog-posts that will help you prepare better for your stay in Australia
FAQs
Though we have tried to answer most of the questions here, please feel free to get in touch with us if you can't find what you are looking for!
What Clients Say About Us
100% Satisfied Customers
A whole lot of satisfied customers across the globe who appreciate our quick and professional services, and thank us for saving their money and helping them buy the most affordable health insurance for visitor visa 600 policy.

Budget Policy helped me find the best policy for my family and saved me a lot of money!

I bought OSHC for my family at best price! I could not believe it until I got it in my inbox!

Syed Umer Rizvi
Sri Lanka
I am extremely happy and satisfied knowing that I was able to save a lot of money on my insurance!