Overseas Student Health Cover (OSHC) for Australia
An Overseas Student Health Cover is mandatory for international students in Australia. Overseas Student Health Cover (OSHC) is a type of insurance designed specifically to support international students in covering the cost of their hospital and medical care they may need during their stay in Australia. An Overseas Student Health Insurance helps individuals cover the cost of their doctor visits, hospitalization, emergency ambulance, and limited prescription medicines.
The Australian Government takes OSHC as a priority and, therefore, international students need to purchase their health insurance cover before leaving their home country.
Who Must Purchase Overseas Student Health Cover?
An Overseas Student Health Cover can be purchased either by an education and migration services provider or by the students directly from a visa-compliant health insurance provider. Irrespective of who purchases the plan, it is important for international students to maintain continuous health coverage at all times during their stay in Australia.
What does an OSHC offers?
The Overseas Student Health Cover in Australia provides coverage for individuals seeking treatment at a hospital or doctor's office. In addition, it provides coverage for specific prescription drugs. The extent of coverage varies based on the OSHC plan you purchase and, therefore, it makes sense to compare Overseas Student Health Cover plans and buy the one that provides you with the scope of coverage you need.
You may want to look at features such as waiting period, conditions covered, limitations, and other exclusions on the plan. Please note that an OSHC plan does not usually cover physiotherapy, dental, or optical treatments.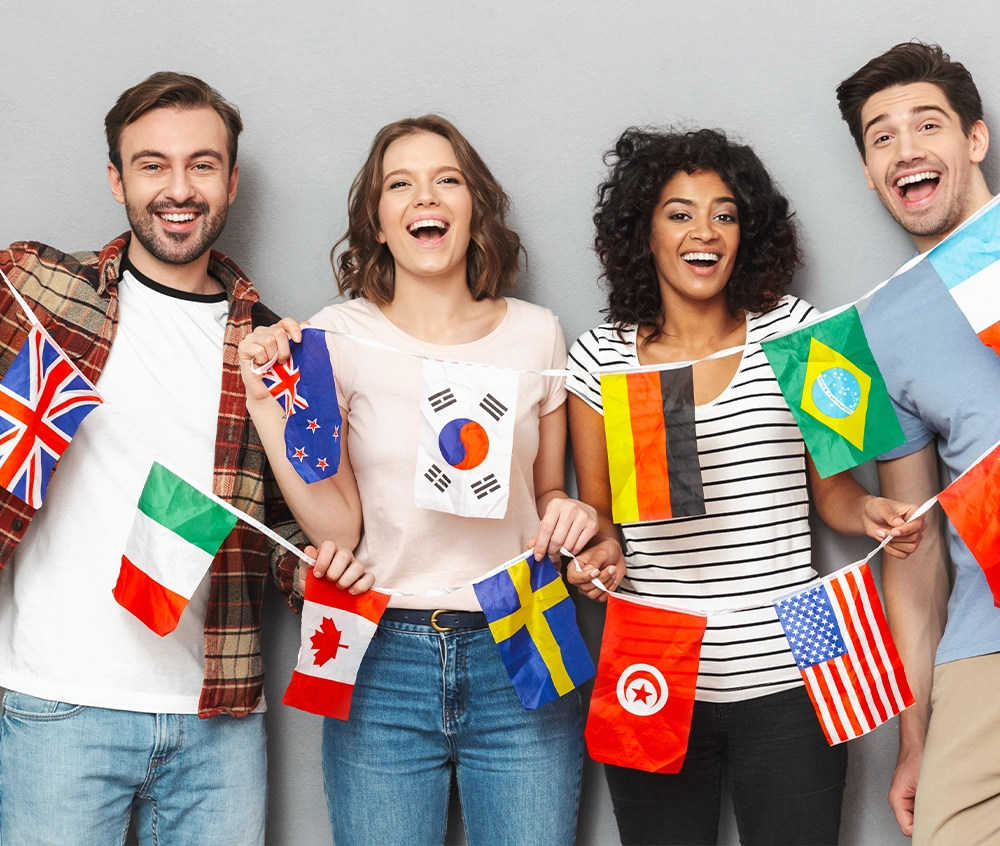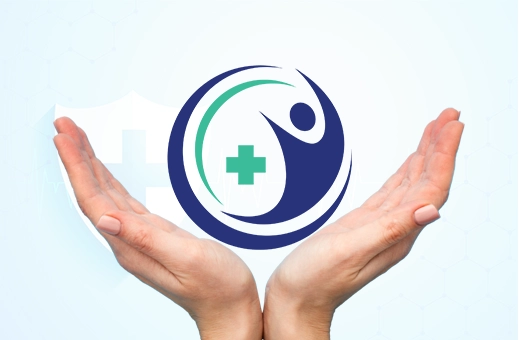 Why choose budgetpolicy.com to purchase your Australia Overseas Student Health Cover?
Budget Policy provides plan for Overseas Student Health Cover by leading insurers in Australia. Simply check different plans based on your specific needs and buy the best one at good price. Your policy certificate will be delivered to your inbox within 10-30 minutes of your purchase.
Get your OSHC Insurance policy at best price
Lower price is guaranteed for Overseas Student Health Insurance in Australia (OSHC). Compare Bupa, Ahm, Medibank, and Nib. Start saving on your OSHC.
Popular Blog
Go through some of the most useful blog-posts that will help you prepare better for your stay in Australia