Student Visa
(Subclass 500)
The holder of a Student Visa (Subclass 500) can undertake a CRICOS-registered full-time course in a recognized educational institution in Australia. The subclass 500 student visa can be applied online from inside or outside Australia. It allows the student to stay in Australia for the entirety of their course or for up to 5 years. The holder of a student visa is allowed to bring along eligible family members to Australia.
In order to be eligible for this visa, the candidate must be enrolled in a course of study in Australia and have a valid OSHC (Overseas Student Health Cover) policy. However, there are other additional eligibility criteria for this visa.
Once in Australia on a study visa, the student can work up to 40 hours every 2-week period once their course commences.
Student Visa Health Insurance is Mandatory
As per the guidelines of the Department of Home Affairs in Australia, the students (and family member(s), if accompanying) must possess and maintain adequate health insurance for the entirety of their stay in Australia. A valid OSHC ensures the international students meet the costs of medical and hospital care during their stay in Australia. The OSHC also covers for pharmaceuticals and ambulance services.
At Budget Policy, you get a comprehensive list of insurance policies to suit all your needs.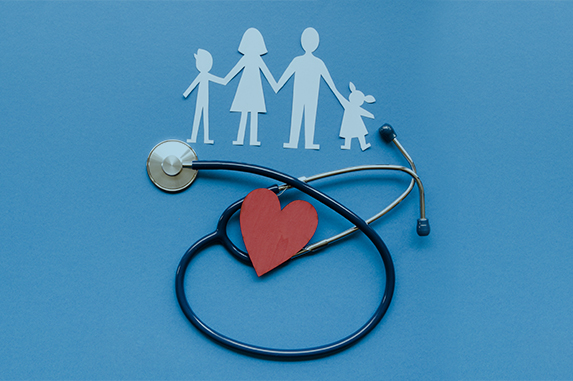 Popular Blog
Go through some of the most useful blog-posts that will help you prepare better for your stay in Australia
FAQs
Though we have tried to answer most of the questions here, please feel free to get in touch with us if you can't find what you are looking for!
What Clients Say About Us
100% Satisfied Customers
A whole lot of satisfied customers across the globe who appreciate our quick and professional services, and thank us for saving their money and helping them buy the most affordable 500 student visa health insurance policy.

Budget Policy helped me find the best policy for my family and saved me a lot of money!

I bought OSHC for my family at best price! I could not believe it until I got it in my inbox!

Syed Umer Rizvi
Sri Lanka
I am extremely happy and satisfied knowing that I was able to save a lot of money on my insurance!