Looking for a Health Insurance that Covers You Completely and is Affordable?
We Got it All for You! Just Browse Through Different Plans and Select the One that Suits You the Best!
Why Choose Us
Some of the top reasons to choose us to buy OVHC & OSHC Health Insurance policies from us.There are multiple reasons our clients prefer us over others to buy insurance policies; here are a few!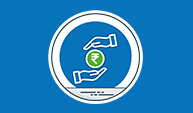 Affordable
Offering you the most affordable insurance plans with huge discounts as compared to market price.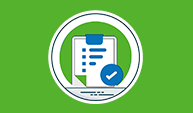 Complete Compliance
Getting you the policies that fulfils your visa conditions and provide you complete coverage.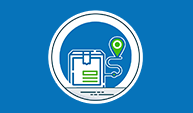 Instant Delivery
Get your insurance policy certificate delivered in your e-mail inbox within minutes of purchase.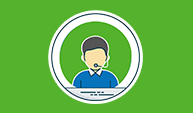 Complete Support
Throughout pre- and post-purchase support with help on buying the best policy depending upon need and budget.