Health Insurance For 485 Visa - Compare & Buy
Bupa 485 visa health insurance, is a temporary graduate visa that allows international students to live, study and work in Australia after they have finished their studies. Budget Policy helps you compare quotes from Australia's leading insurers providing bupa health insurance for 485 visa. With 1-click instant plan comparison, you can effortlessly see how plans from different providers vary in terms of features, cost, validity, exclusions, and more.
But wait, there's more! Budget Policy gives you great offers on all plans, which means you can easily buy the health insurance for 485 visa in Australia.
All our health covers meet the temporary graduate visa 485 requirements set forth by the Department of Home Affairs (DHA).
Compare and select from our range of health insurance for 485 visa and get the best deal.
NIB | Medibank | Bupa 485 Visa Health Insurance Is Compulsory
As compared to other migration visas for Australia, the 485 Visa health insurance has a simpler application process and faster processing to assess the applicants as the majority of them have already spent substantial time in Australia.
The applicants for temporary graduate work visa must meet bupa 485 visa health insurance requirements, failing which their visas are liable to be revoked. Therefore, it is important for the applicants to choose their 485 Visa Health Insurance carefully to ensure it meets the temporary work visa requirements.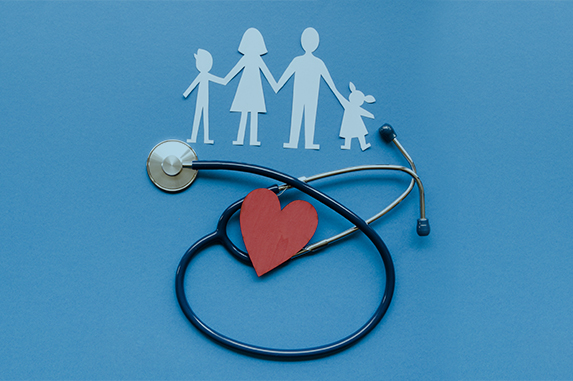 Popular Blog
Go through some of the most useful blog-posts that will help you prepare better for your stay in Australia
What Clients Say About Us
100% Satisfied Customers
A whole lot of satisfied customers across the globe who appreciate our quick and professional services, and thank us for saving their money and helping them buy the most 485 visa health insurance policy.

Budget Policy helped me find the best policy for my family and saved me a lot of money!

I bought OSHC for my family at best price! I could not believe it until I got it in my inbox!

Syed Umer Rizvi
Sri Lanka
I am extremely happy and satisfied knowing that I was able to save a lot of money on my insurance!