Get Any Medibank OVHC Or OSHC Policy
Hundreds of Compliant Medibank OSHC & OVHC Insurance Policies Available. Get A Quote Now !
About Medibank OVHC & OSHC Health Insurance
With more than 3.7 million customers across Australia, Medibank is one of the largest Australian private health insurance providers. The company deals in all kinds of insurance covers for OSHC, OVHC, health, travel, pet, life, and even funeral.
With over 45 years of operations, Medibank is committed in delivering better health to Australians. Additionally, Medibank offers wide range of health services, including but not limited to primary health care and mental health support around the clock.
Top Features of Medibank OSHC & OVHC
Wide Range of Policies
Medibank OSHC (Overseas student health cover) and OVHC (Overseas Visitor Health Cover) also provides services like mental health support, primary care and after-hours health support.
Additional Complementary Services
In addition to its core business of health insurance, the company offers complementary services that includes including life, pet and travel insurance, and telephone health lines.
Tailored Products and Services
The company offers tailored products and services, including OSHC and OVHC for singles, couples, families, professionals, etc.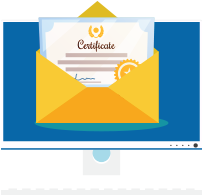 Get Medibank OVHC & OSHC Insurance Certificate by Provider
Get OVHC & OSHC delivered instantly in your inbox!
Why Choose Us
We are one of the most sought-after Medibank oshc & ovhc insurance policy providers in the market, offering wide range of oshc & ovhc policies!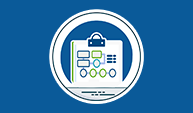 Wide Variety of Plans
Great range of all-compliant OSHC and OVHC policies to suit everyone's needs and pocket.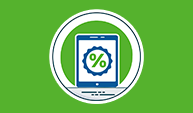 Best Plans
Offering you the best OSHC & OVHC insurance plans so you can compare and choose the one that suits your budget, and save a lot! Get a quote now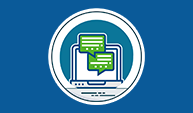 Quick Delivery
Health Insurance Policy certificate delivered within hours of purchase, right into the inbox!
.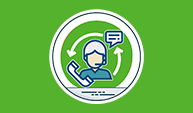 End-to-End Assistance
Complete pre- and post-purchase support with free advice on best policies and prices.