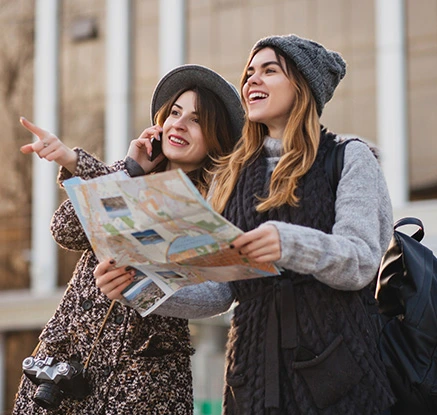 Top 601 ETA Visa Health Policies
This is the Subclass 601 Electronic Travel Authority visa, which allows the holder to visit Australia as often as they wish in a 12-month time period. The holder of this visa can stay up to 3 months each time they enter Australia.
This visa can be applied from outside Australia and the holder may visit family or friends, undertake a cruise or have a holiday and even participate in certain business visitor activities.
Health Insurance is Recommended
The Department of Home Affairs has made it mandatory that every subclass 601 eta visa holder must maintain health insurance during their stay in Australia.
Budget Policy offers all-compliant and affordable health insurance policies for subclass 601 ETA visa holders.