About
Affordable 651 eVisitor Visa Health Policies
The 651 visa lets the applicant visit Australia to visit friends or family, have a holiday, cruise or take part in business activities as often as they require in a 12-months period.
Health Insurance is Recommended
Per the guidelines of Department of Home Affairs, it is recommended that every subclass 651 visa applicant maintain health insurance while their stay in Australia. We can help you get the best and most affordable health policy for your 651 eVisitor visa.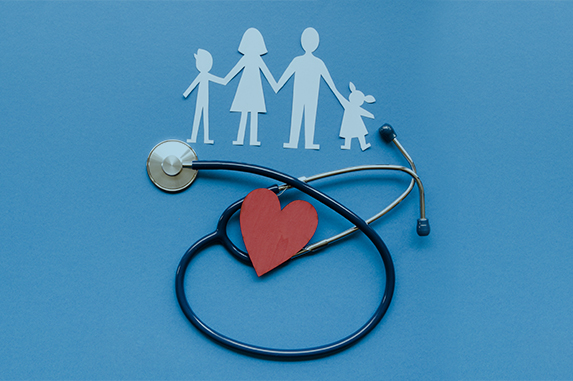 Popular Blog
Go through some of the most useful blog-posts that will help you prepare better for your stay in Australia
What Clients Say About Us
100% Satisfied Customers
A whole lot of satisfied customers across the globe who appreciate our quick and professional services, and thank us for saving their money and helping them buy the most affordable insurance policy.
Budget Policy helped me find the best policy for my family and saved me a lot of money!
I bought OVHC for my family at a discount of whopping 48%! I could not believe it until I got it in my inbox!
Syed Umer Rizvi
Sri Lanka
I am extremely happy and satisfied knowing that I was able to save a lot of money on my insurance!