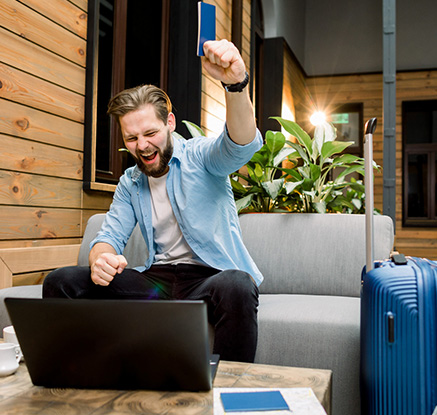 Health Insurance Policy For Work And Holiday
The subclass 462 visa is intended for young adults who want an extended holiday in Australia and are willing to work in Australia in order to fund it. This visa is granted only to individuals between 18 to 30 years of age who hold a passport from an eligible country. The holder of this visa must not be accompanied by any dependent children. The subclass 462 Work and Holiday visa may be granted from 4 months to 12 months.
Health Insurance for Subclass 462 Work and Holiday Visa
The Department of Home Affairs requires holders of subclass 462 work and holiday visa to maintain adequate health insurance cover during their stay in Australia.
Budget Policy offers feature-filled, all-compliant and affordable health insurance policies for subclass 462 work and holiday visa holders.