Get Answer to Most of Your Questions
Here are answers to most of the questions that our agents have! If you can't find what you are looking for, please feel free to contact us.
Just get in touch with us using our Contact Us form, and we'll respond to your message within 24-48 working hours.
We partner with agents who fulfill certain important parameters successfully. Get in touch with us, and we'll discuss how we can assist you in becoming our partner.
We have a dedicated helpline for our agents. The helpline will cater to all agents' queries on priority.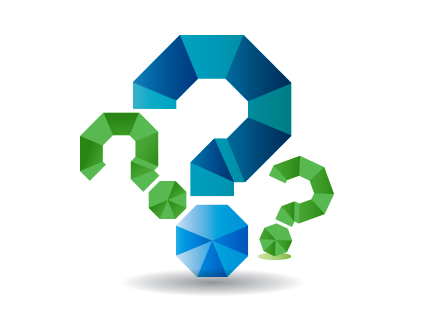 COULDN'T FIND
WHAT YOU ARE LOOKING FOR?
If you have any questions other than above, please get in touch with us.
CONTACT US