Get Answer to Most of Your Questions
Here are answers to most of the questions that our providers have! If you can't find what you are looking for, please feel free to contact us.
Though we deliver the insurance policy almost within same day of payment, it may take anywhere from 24 to 48 working hours in certain cases where we can't realize payment in time.
Yes, we do! We provide insurance policies for all kinds of family set-ups, right from individual to a large family.
Though it is highly unlikely to happen, but we suggest you to get in touch with us immediately in such a case. It is also suggested to double-check all the details, including contact number and e-mail ID so that we can send the policy cover note to the right e-mail ID in time.
Contact us immediately. In case we have already delivered you the cover note, we suggest you contact the insurance provider directly to get the error(s) corrected.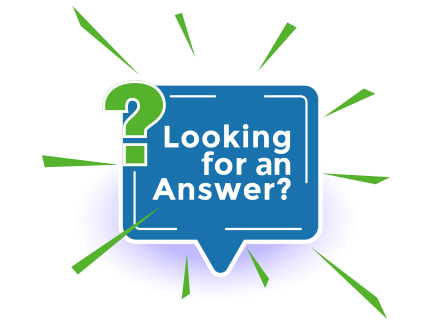 COULDN'T FIND
WHAT YOU ARE LOOKING FOR?
If you have any questions other than above, please get in touch with us.
CONTACT US