Get Answers to Most of Your Questions
Here are answers to most of the questions that students have! If you can't find what you are looking for, please feel free to contact us.
Once you select your current visa type along with the type of insurance and the dates, press Get Quotes; and we'll bring to you the policies most suited to you along with their features and prices.
We at Budget Policy offer insurance policies at discounted prices as compared to the market price. Once you browse through your policies, you'll see the huge discounts that we are offering.
All the policies that we offer are provided by renowned providers. All the policies are completely valid and legit.
It is suggested to contact the policy provider directly in case you wish to raise a claim or get any error fixed.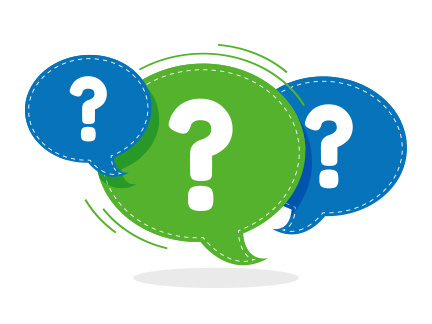 COULDN'T FIND
WHAT YOU ARE LOOKING FOR?
If you have any questions other than above, please get in touch with us.
CONTACT US